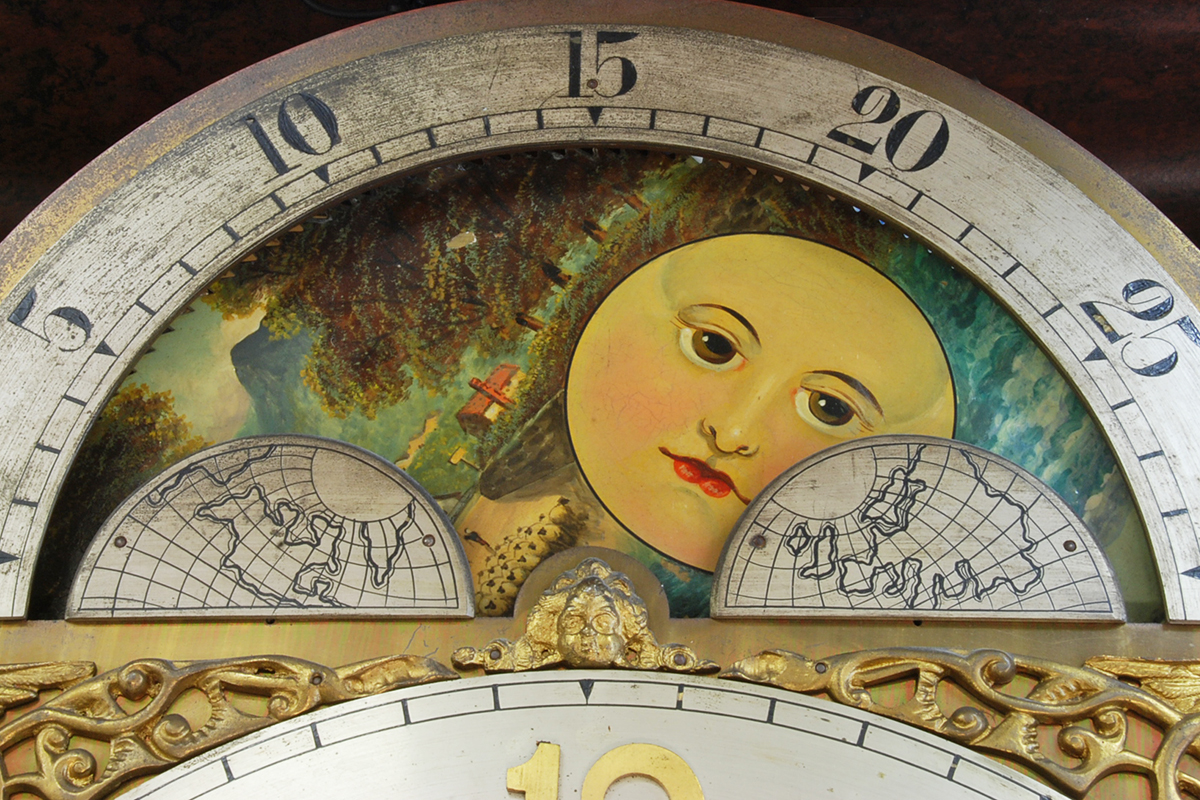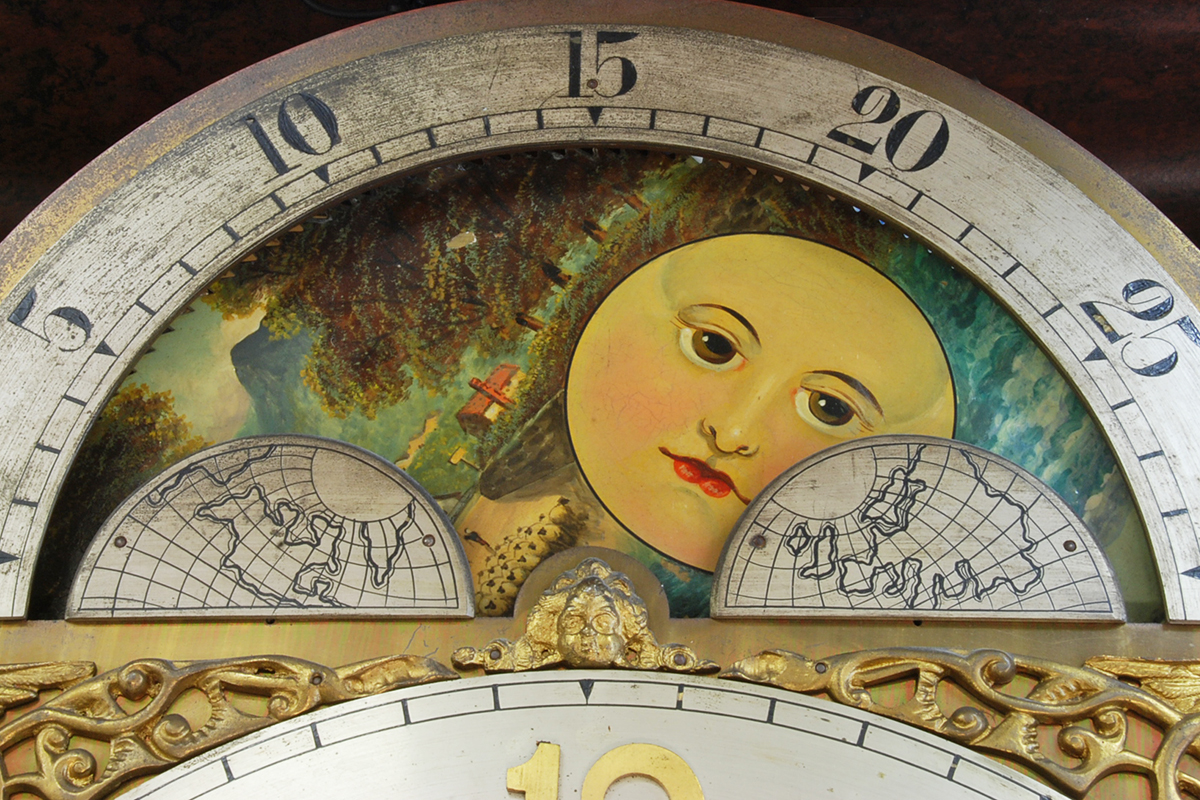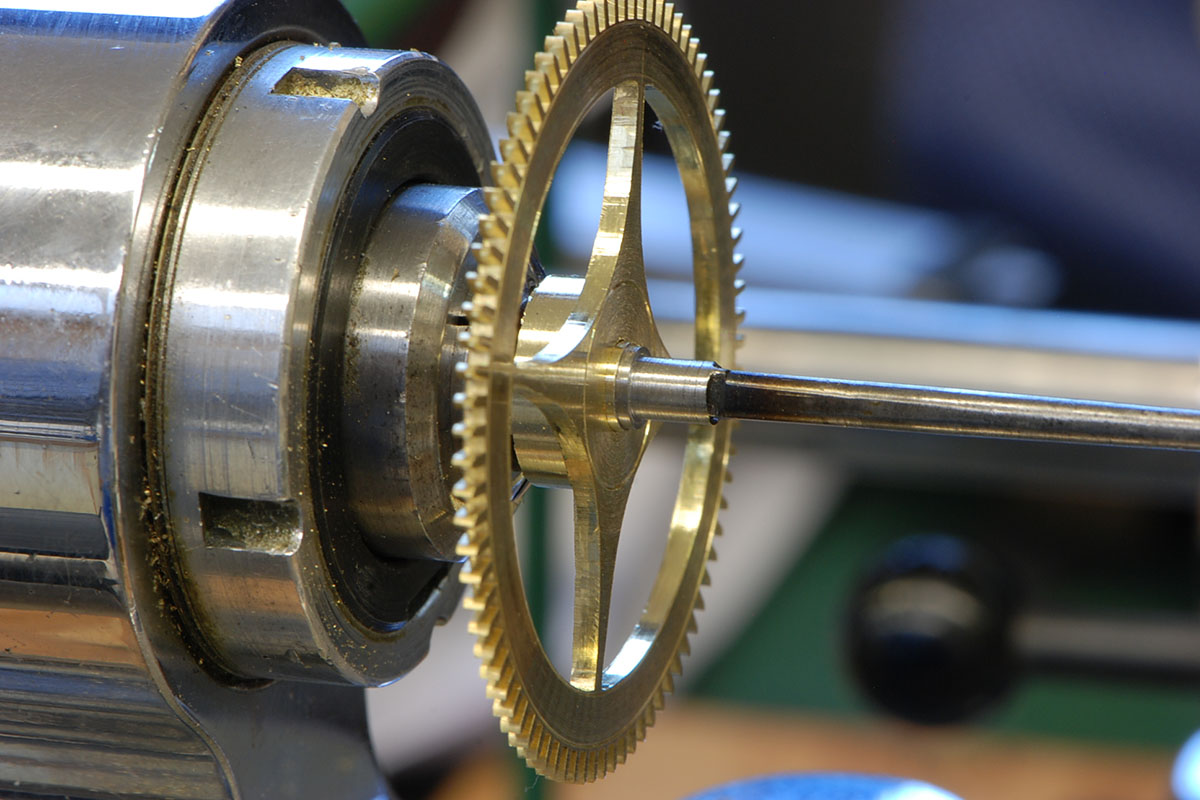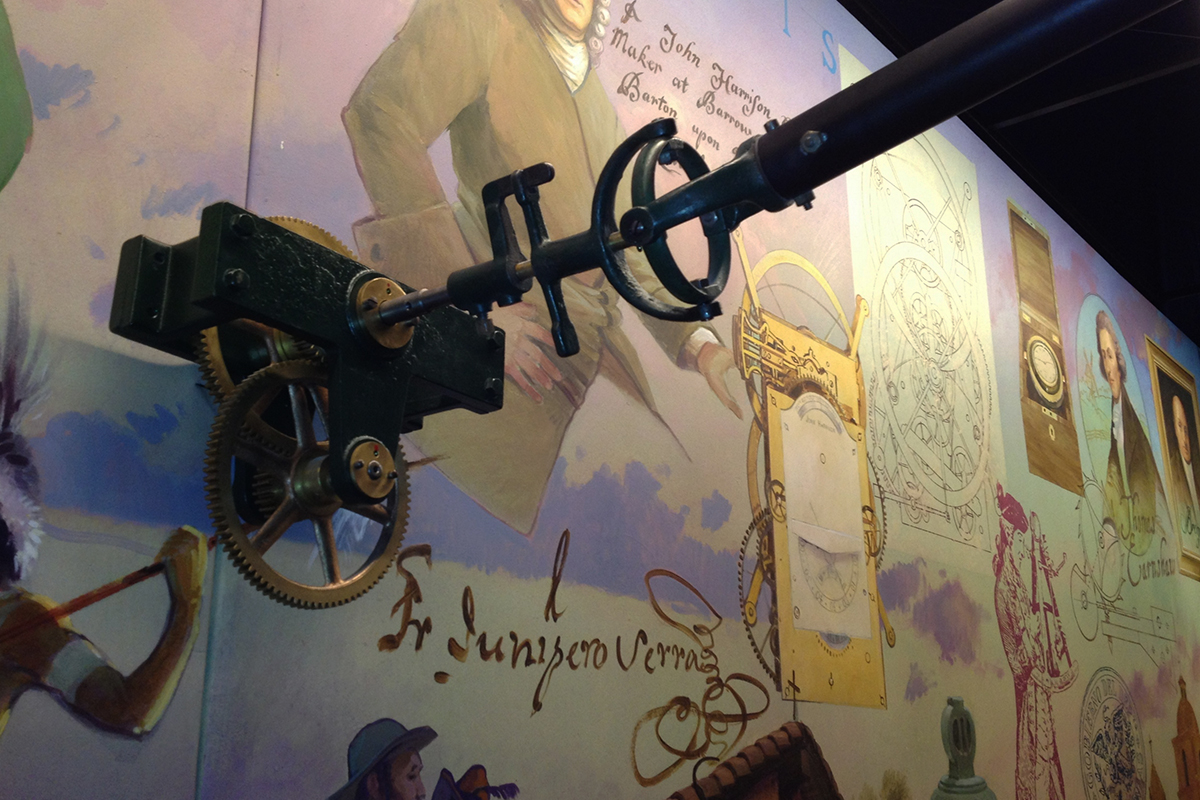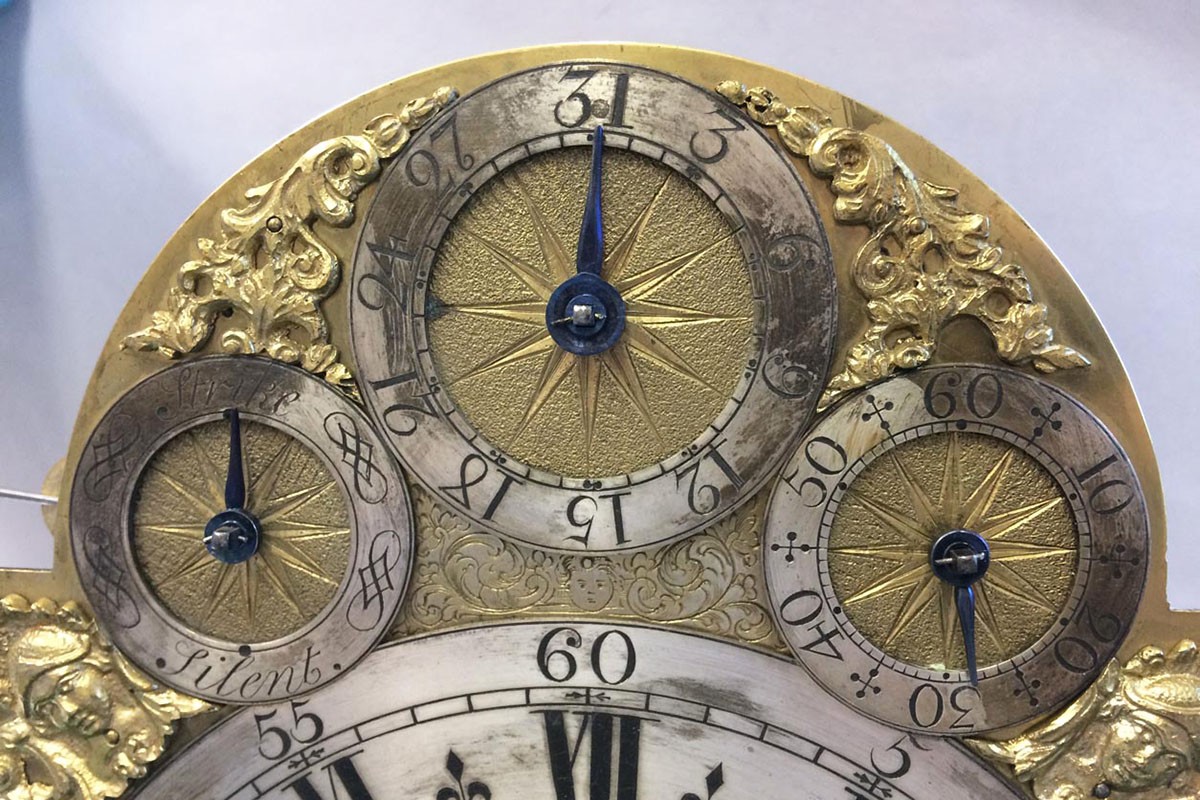 Mostyn combines a passion for his work, a knowledge of horology, and his engineering background to produce a top rate result. The Seth Thomas tower clock in the Santa Barbara County Courthouse was on its last legs—Mostyn has brought it back to life to the pleasure of many people from all over the world—it is truly a jewel in the crown of Santa Barbara. His commitment to the maintenance of the clock did not stop with the opening of the Bisno-Schall Gallery in 2012 but continues with enthusiastic commitment to this day.
Mostyn quickly picked up on the uniqueness and intricacies of my Chelsea interval time piece. It gave him that extra insight into what was important to the restorative work. The completed piece was well worth the effort and detail put into it by Mostyn and now my working clock is one of only a dozen that are operational and able to demonstrate its practical usefulness.
We are grateful for Mostyn's expertise which keeps our antique grandfather clock running very well.
Mostyn's Condition & Treatment Report is a bonus—we were very impressed with that extra touch.  The report does an excellent job of detailing the treatment and results, including many not obvious to the naked eye.  It is remarkable for its thoroughness and clarity, and the photographs (great photography, btw!) are a major inclusion.  As a fellow craftsman, my hat off to you for such a professional presentation!
I had effectively given up on finding anyone to address a unique, designer tall clock from the 1980s. Once I found Mostyn, my problem was solved. He has all the qualities you look for in an expert - deep knowledge, a passion for his subject, respectful of the customer, and fair; and his documentation is most thorough.
Mostyn brought the project of repairing and restoring the Santa Barbara County Courthouse tower clock to NAWCC Chapter 190. I was fortunate to be part of this project and worked alongside Mostyn and other member volunteers. It was a treasured experience for all of us. Mostyn in the lead was most diligent in keeping to stringent conservation methods in keeping the 1929 Seth Thomas clock as original and authentic as is possible—he achieved his goal. The results speak for itself in the completed "BISNO-SCHALL Clock Gallery".
Mostyn has come to our home many times to restore and rescue our c. 1840 European wall clock.  He is very knowledgeable, kind and patient, re-building the old parts when necessary.  The clock is humming along and we are so appreciative!
"Saving Time" restored my antique clock with attention to every detail including fabricating custom components, restoring the exterior finishes, and a general rebuild.  I cannot be more delighted with the general knowledge, specific research, and quality of the work.  The clock continues to work on a daily basis and I remain pleased with both the clock and the meticulous service provided by "Saving Time."